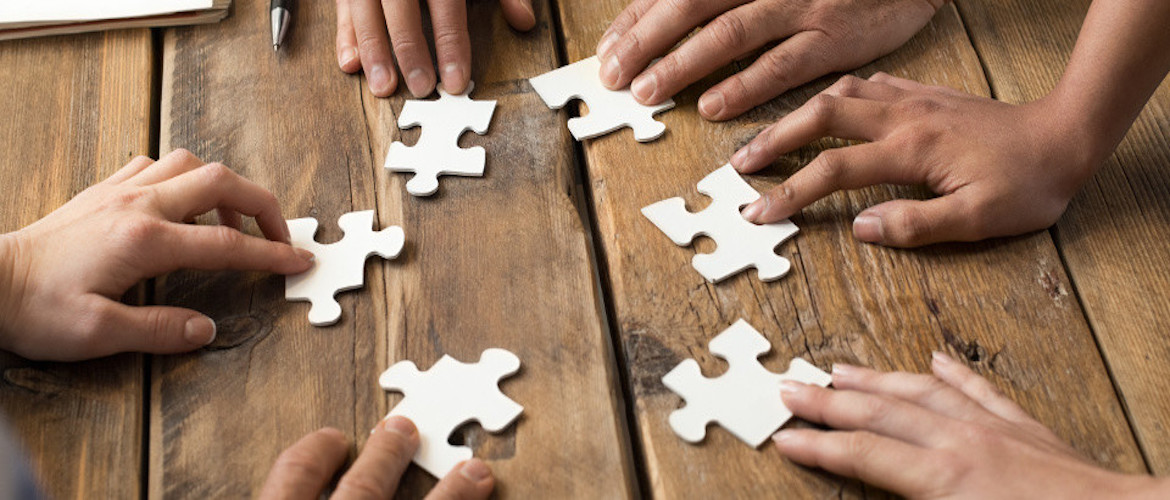 AFFINITY
Our Affinity business model has been created for organisations that wish to sell insurance alongside their main activities and understand that selling insurance is not just about increasing the bottom line, but about creating long-term value.
We work with our clients in partnership as solution providers to establish a deep understanding of their business challenges and build an Affinity programme tailored to their needs, thereby creating a virtuous circle that ultimately helps our clients improve financial results and customer loyalty.
Our Affinity model is made up of four key components:
• Our broking strategy brings well-designed products to you, which means you get the best prices, terms and conditions.
• An analytics-based approach, with global resources and data, which means we provide our clients with proven solutions.
• Industry expertise, which allows us to build our strategy on industry insights.
• Modular plug-and-play business solutions, which guarantee a quick implementation and the delivery of high-quality services.