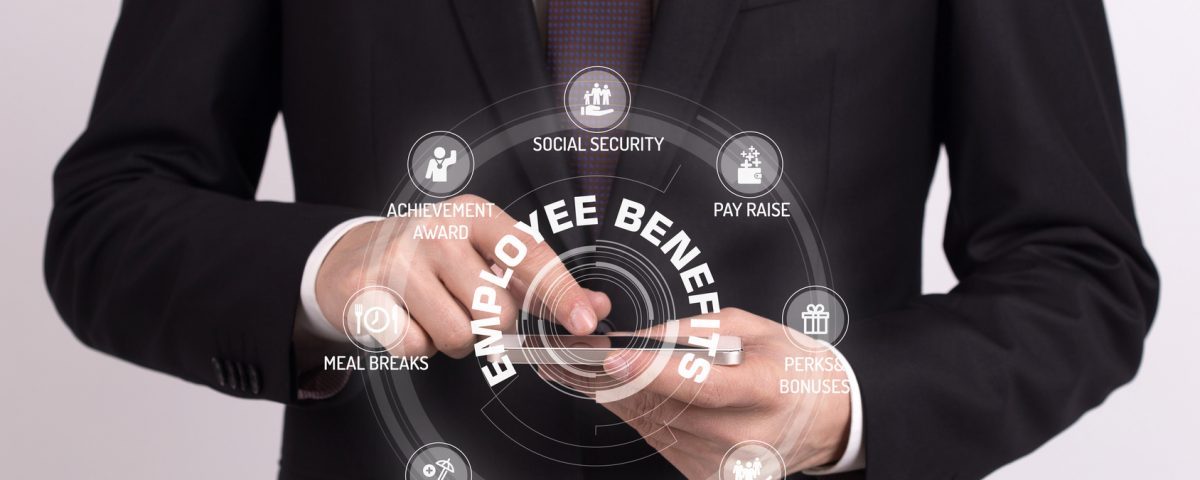 WELFARE E BENEFITS
Companies are showing a growing interest for "employee benefits" for their workforce. These are incentives per se, often insurance-related, with the twofold advantage of being appreciated by employees and attractive for tax purposes for employers.
The Employee Benefits that best meet companies' requirements are:
• medical policies
• affinity
• casualty policies
• life policies
They are characterized by flexibility, cost-effectiveness and comprehensiveness, since the covers can be adjusted to individual requirements, protecting employees' everyday life, with coverage cap in line with any intervention requirement but with highly competitive insurance costs, customized on each households.