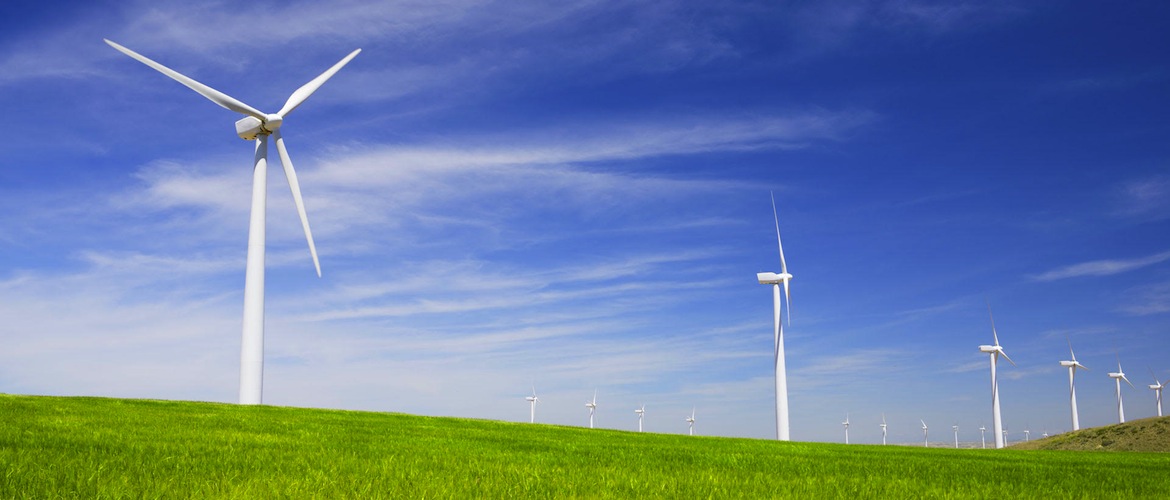 RENEWABLE ENERGY
Focus on the renewable energy sector has never been higher, with governments around the world setting tough targets for the amount of energy provided by renewable sources. Value's dedicated renewable energy team provides bespoke renewables risk management and insurance programmes, helping this increasingly competitive industry meet the challenges facing the sector.
Our team manages all aspects of risk throughout the life-cycle of renewable energy assets, development, construction and operation. We can support renewable energy risk management and insurance programmes in:
• solar – photovoltaic and thermal
• biofuel
• tidal
• wind – onshore and offshore
• biomass
• small-scale hydro
• wave
A rig accident or oil spill can have environmental and reputational impacts. Power blackouts due to aging infrastructure, weather, and human error can cause severe interruption to supply. Increasing political and social unrest may present additional challenges. Local regulation poses challenges for production and distribution.
We advise you on risk and insurance issues impacting operational and financial success throughout the entire energy and power value chain. By reducing your total cost of risk, managing volatility, and providing advice and solutions that enable you to invest confidently for the future, we help you to succeed.