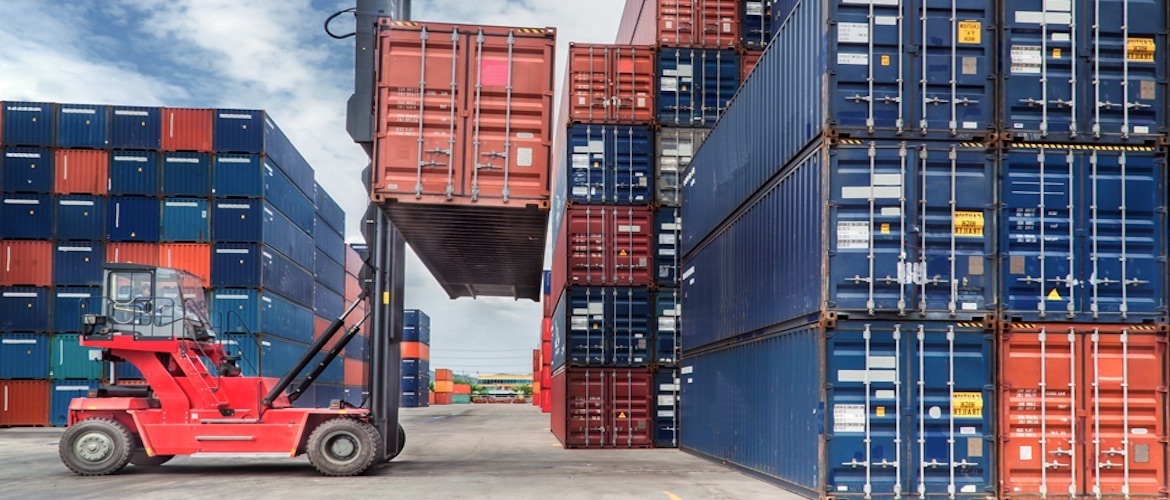 TRANSPORTATION
The survival of some transportation companies can depend on the effective management and control of risk and its associated costs.
Value provides services that go beyond insurance to deliver a total risk finance and workforce solution. Our services include:
• Risk financing – to help ensure the optimal balance of risk retention and risk transfer, supported by data and analytics and predictive modelling tools, which provide insights that help you understand your risk exposures and the approaches to manage them.
• Fleet management – including accident-management service, driver training, and fleet risk control.
• Insurance programme design and placement – tailored to help ensure we offer cost-effective risk-transfer solutions.
• Employee risks – helping you achieve significant reductions in the direct and indirect costs of employee injuries, absenteeism, and staff turnover.
• Claims services – a range of claims handling, advocacy, and defensibility services to help you reduce costs and improve efficiency.